Bible Christian Society
Founded in 1996, the Bible Christian Society is a non-profit organization that offers free apologetics resources for Catholics. Our emphasis on scripture helps Catholics answer common objections and share our faith with others.
Television Ads
Here are the commercials airing on the local CBS affiliate in Birmingham.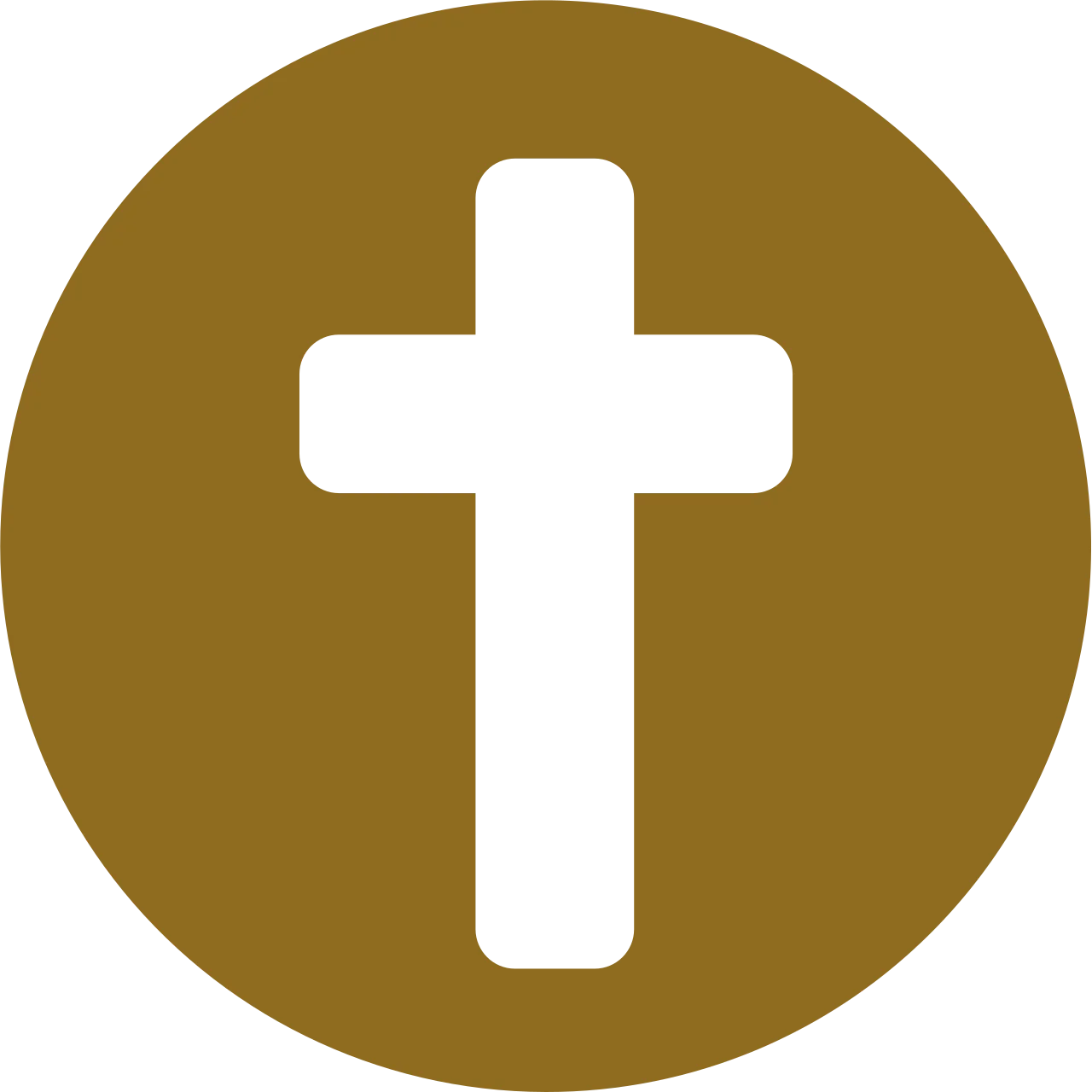 DO YOU KNOW THE CHURCH?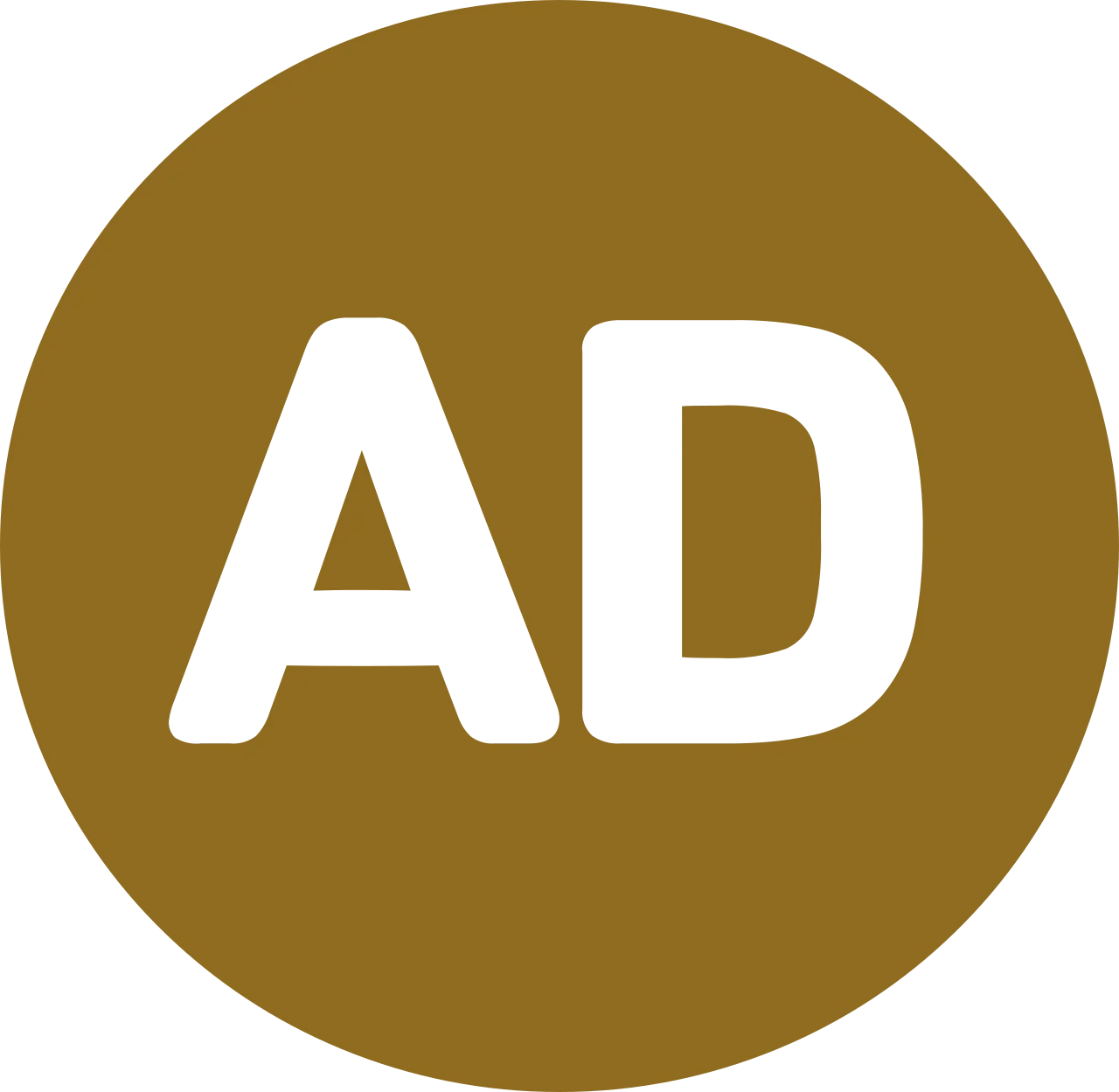 WHERE DID THE BIBLE COME FROM?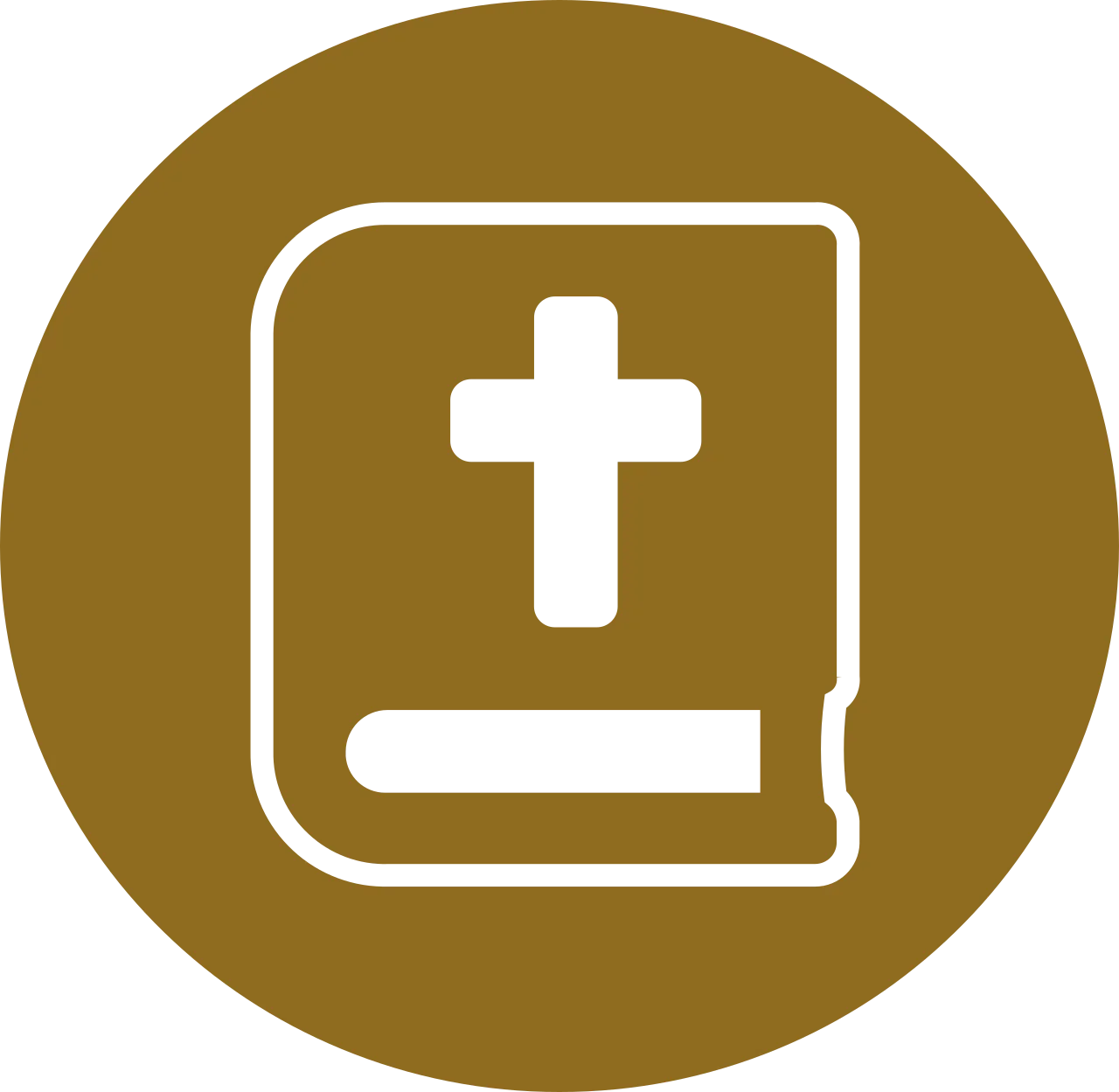 HOW OLD IS THE CHURCH JESUS STARTED?
Newspaper Ads
Slide to view all 12 full-page ads we've been running in the Birmingham News and Huntsville Times.
Two Minute Apologetics
Below are some quick answers to frequently asked questions (FAQ's) that Catholics get
The word "apologetics" is derived from the ancient Greek word apologia, which means, an apology. Not an apology in the modern sense of the word - which is to say you're sorry for something. But rather, an apology in the ancient sense of the word - which is to make a reasoned defense of something or someone. In ancient times, the word apology referred to the case a lawyer would make on behalf of his...
READ MORE